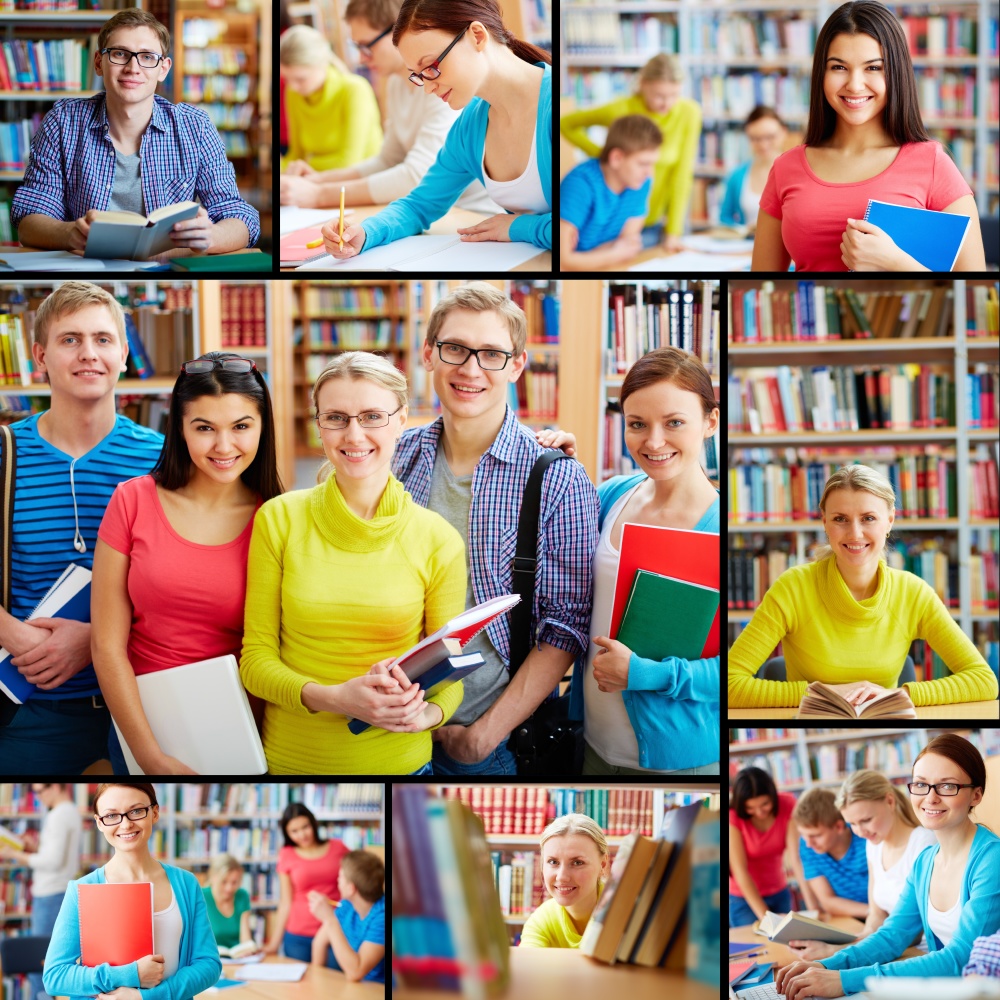 If you are an individual looking to attend one of our courses please email info@crdtraining.uk to register your interest and we will get back to you within two working days.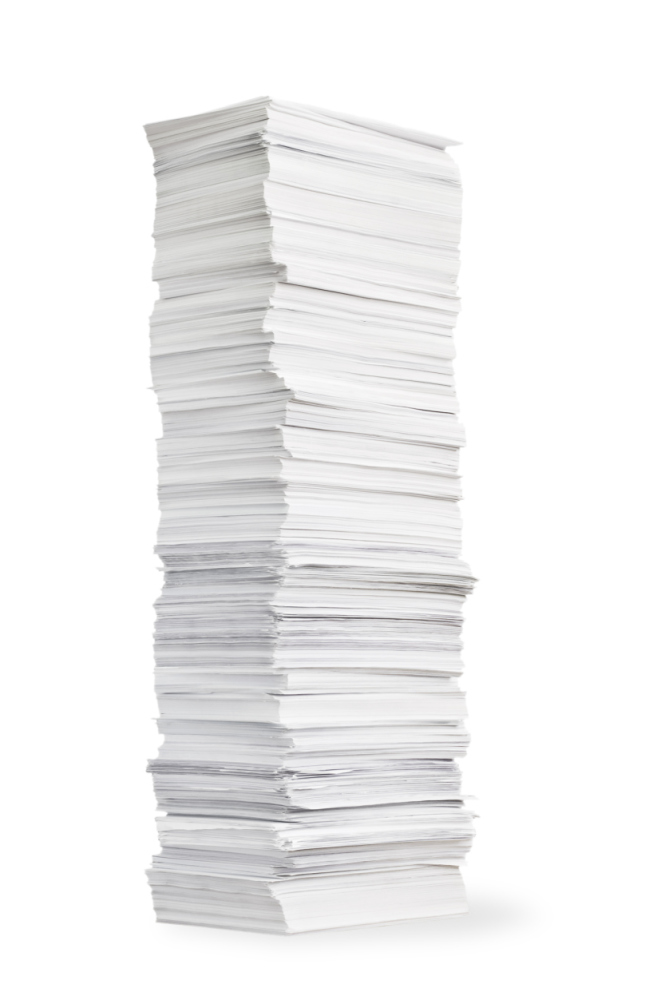 We know that people learn in different ways and through different mediums - We will send pre-course joining instructions where you will have the chance to tell us if you have a way of learning that suits you.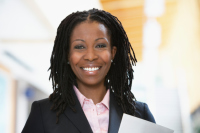 Certificates will be sent electronically via email for free - we believe this is the q uickest and most cost effective solution. If you require a hardcopy certificate we can send this to you at a cost of £1.50 per certificate..